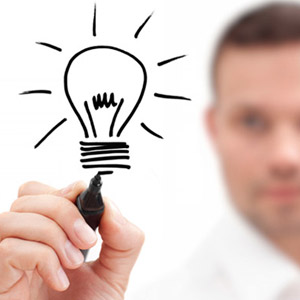 Imagined you have an upcoming exam just around the corner, yet you want to enjoy yourself with delicious food, vacations, friends and families. How frustrating can that be when you need to study while watching others happily playing with fireworks and games during the whole holiday season? However, not to worry because I have few ways on how to overcome those stress.
1. Plan your timetable well
When you have a proper timetable, you will have time to enjoy yourself during the festive while able to focus during studying. For instance, spare two to three hours enjoying with your family and friends, and the next three to four hours later you can spend it on doing your revision. Some people can study more than 6 hours non-stop, and some only can do for two to three hours. Yet, all of it depends on how you divide your time wisely so that you are able to do those important things during those few days before your examination.
2. Find a great study partner
If you think that studying alone during your break time is a hassle, my suggestion to you is by asking help from one of your siblings. They can help you with memorizing things. For example, you can ask them to hold a History text book and let them ask you any questions in the book that related to your studies. If you are the only child and your parents are too busy for the tasks, you can ask your friends over for study group. This method not only will help each other in studies by memorization, stress reliever and understanding but also able to tighten your relationship with your friends.
3. Study with Technology
Nowadays, we have television channels that taught students to prepare themselves for their examinations. For examples, television channels such as 601, 602 and 603 in Astro teaches students to prepare for UPSR, PT3, and SPM. They used animations to attract viewers and use previous examination questions to predict the future exam's questions. This can be an effective method to help students with their studies during the school holidays.
4. Balance Diet and Exercise
Eating healthy food and fruits such as avocado, broccoli, green leafy vegetables, and fish can help with our immune response and help our inflammation under control. Other than that, they can eat dark chocolate to lower blood pressure. As what Dr. Axe explained in his book 15 Brain Food to boost Focus and Memory, where the gut hormones enter our brain which influences the cognitive abilities such as understanding and processing new information, staying focused and able to fully recognize when we are full. Meanwhile, exercise can help by release stress, prevent depressions, improving memory skills, reducing weight, and the list goes on. Hence, for students who are preparing themselves for examination during school holiday, they can eat these foods and exercise more for their own health and memories.